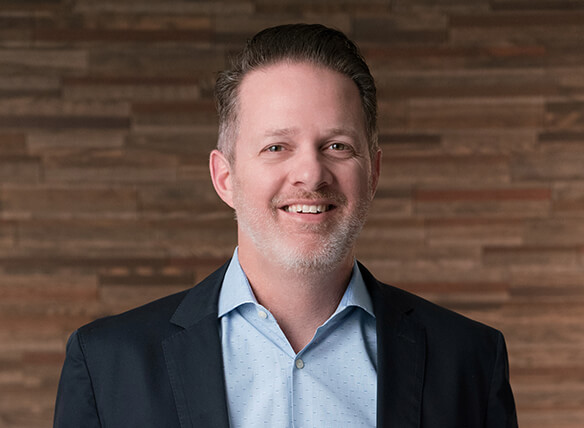 Steve is a partner in the firm as well as a partner in Spoor Bunch Franz, a premier local CPA firm. He consults on financial and operational advisory services as well as tax planning services to physician practices, professional healthcare firms, automobile dealers, and other middle market companies as well as individuals.
Steve started his career at PricewaterhouseCoopers in Tampa in August of 1999. Steve worked for PricewaterhouseCoopers for 5 years primarily concentrating on professional sports teams and middle market companies. Steve also spent 2 years with Deloitte & Touche in Tampa working primarily with large public companies and development stage biotechnology companies.
Steve strives to engage with a client in every aspect of their business that affects operational and financial performance and to counsel them through those issues with simple and easy to understand solutions. Engaging deeply with each client has led Steve to provide those financial and operational advisory services that are outside the traditional accounting function such as arranging and syndicating financing, physical site selection, negotiating with manufacturers banks and other third party stakeholders, outsourced operational support (CFO/COO), and mergers and acquisitions due diligence. His philosophy is to be responsive to each client's needs on a timely basis and to remain engaged and plugged in to the business and tax issues they face.
Steve is a member of the AICPA and FICPA. Steve is a member of the Board of Directors of the University of Florida Alumni Association and the advisory Board of Synovus Bank of Florida.  Steve is a past Chairman of the Board and Treasurer of the Humane Society of Pinellas County, and past president of Kappa Alpha Order Tampa Alumni Chapter. He is also a past member of the FICPA UF Accounting Conference and a past member of the John B. Gorrie Foundation Board of Directors. He is also a graduate of Leadership Pinellas Class of 2009. Steve is a native Floridian, a proud graduate of the University of Florida, and currently resides in Tampa with his wife and three children.