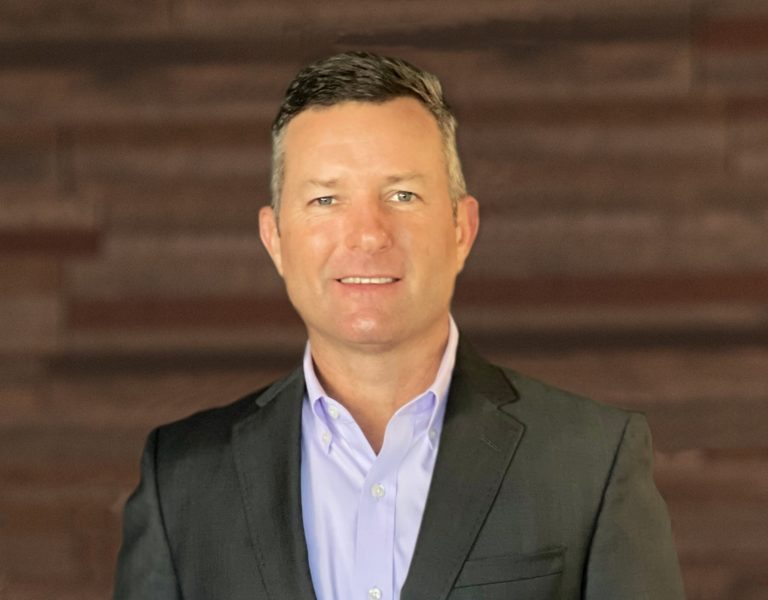 Dodd is the Founder and CEO responsible for client portfolio construction and overall investment strategy at the firm.  In previous roles he served as COO and CFO of a $200 million international private company, where he managed family wealth for the shareholders under a family office structure.  He also served as trustee and investment manager for multiple corporate pension plans. Dodd is an Investment Adviser Representative of Sagace Wealth Management and a Certified Public Accountant in the State of Florida. He earned his Master's degree in Business Administration and undergraduate degree from the University of Florida, majoring in Finance.  He brings an extensive knowledge of private family owned businesses and the integration of wealth management into a holistic professional services plan for high net worth clients.
As an experienced financial executive, Dodd served on multiple Boards of Directors in Switzerland and Sweden for both private and public corporations.  His extensive operational experience provides broad understanding of the valuation drivers for potential acquisition and divestiture of a private business.
By combining these experiences into a wealth management firm that is integrated with one of the leading local accounting and estate planning practices, Dodd's vision is to deliver a family office environment that goes beyond basic investment management.
In his free time, Dodd enjoys golf and spending time with his wife and two teenage children at their home in St. Petersburg.  He is also active in St. Thomas Episcopal Church as a former Senior Warden, Finance Director, and Endowment Committee member.